THE CROOKED STYLE ~ NEWS AND UPDATES
11th DECEMBER 2016
BOOK LAUNCH OF SARAH GRAY'S SECOND BOOK "HALF LIFE"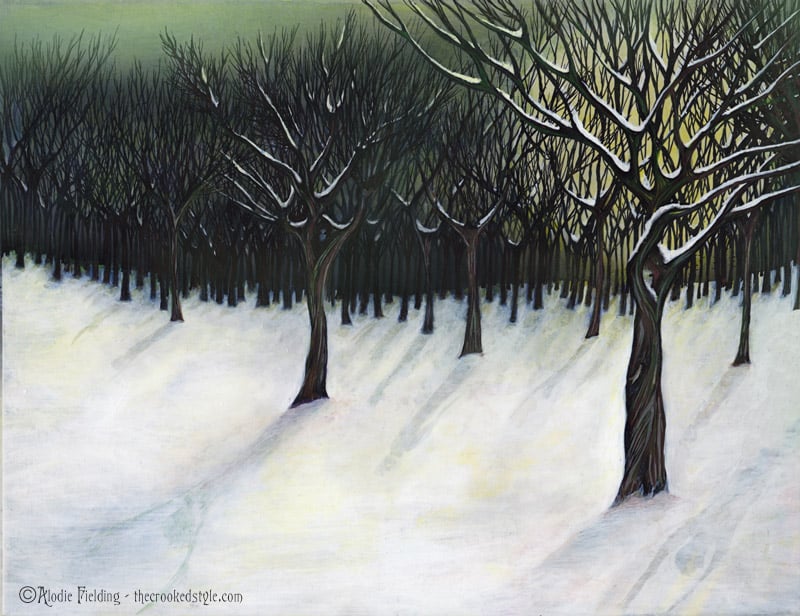 The evening of Sunday 11th December will be the date for the launch of Sarah Gray's follow up book to Surface Tension - "HALF LIFE".
Half Life is another wonderful collection of haunting short stories which, again, feature my artwork on the cover and interior illustrations.
The book launch will be held at the Bread and Roses Theatre in Clapham.... for more details click HERE
The event will start around 6pm and finish at 10pm and there will be a special reading of one of the new stories
" The Heart of a Heartless World "
EVERY SUNDAY IN NOVEMBER AND DECEMBER 2016
AWARD WINNING - HERNE HILL MARKET
In the run up to Christmas, i will be found at my usual market stall in Herne HIll every Sunday up until December 16th 2016.
More details for how to find the market are HERE
DECEMBER 3RD and 4TH 2016
SUTTON HOUSE CHRISTMAS FAIR
I will be selling my prints, cards and jewellery as part of a series of Christmas Markets organised by City Showcase and held at Sutton House in Hackney.
Sutton House is historic tudor building owned by the National Trust and set in the East End of London.
Each room will be transformed into a magical pantomime scene, so it should be GORGEOUS!
For more details click HERE
There is an entry fee, but if you print out and bring this flyer it lets one person in free.
Sunday 17th July 2016
I will be working for the first time with City Showcase, and selling my work at their Summer Showcase at The Embankment, VIctoria.
It should be a fantastic event, with live music, stalls and entertainment. Come along and say hi.
April 28th 2016
Surface Tension Book Launch at DAUNT BOOKS, CHEAPSIDE, LONDON
The debut launch of Sarah Gray's debut book of supernatural short stories, which feature my cover artwork and interior illustrations.
The book has been designed beautifully and feels lovely to hold, and it was a nice feeling to see my work in print.
Sarah is an extremely talented writer, so do expect to hear great things about her.
Surface Tension is available to buy on Amazon where it has received 5 star reviews.
Here are a few photos from the event:-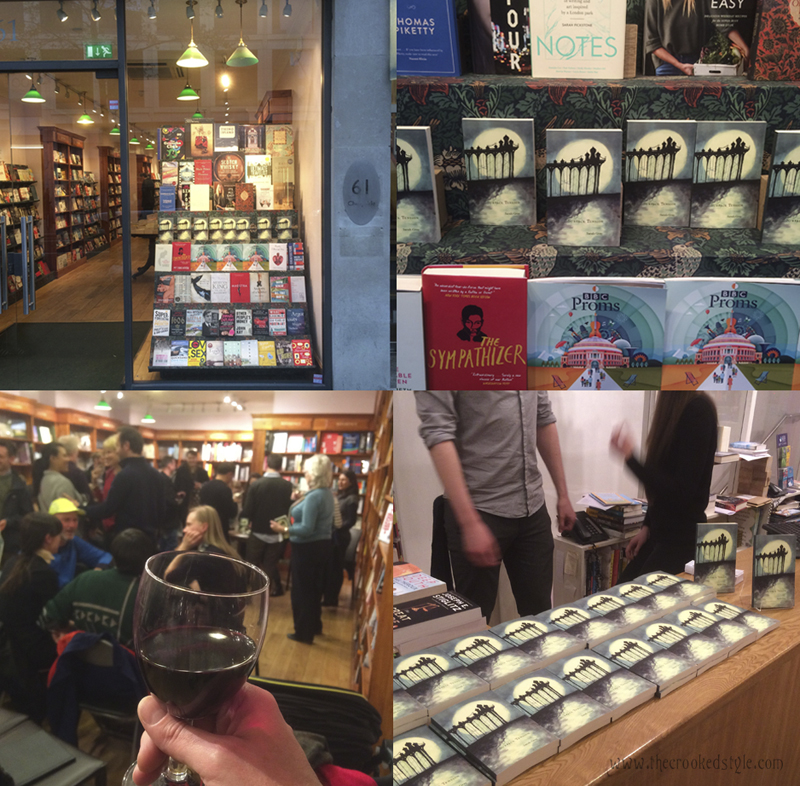 DECEMBER 5TH 2015
I will hawking my twisted festive flair at the Herne Hill Forum Christmas Fair....i'm a poet don't you know it;).
Get your robins rockin', Be there or be square:-
OCTOBER 22ND 2015
I am really pleased to reveal my cover art for Surface Tension, the debut novel of short stories by Sarah Gray.
Here is the link to the publishers website where there is a little blurb about the Author, the book and my artwork.
http://www.claretpress.com/#!sarah-gray/c1jgn
SEPTEMBER 27TH 2015
JULY 2015
Just a liitle link to my blurb on the CCFM ( Herne Hill Market ) site
OCTOBER TO DECEMBER 2014
I will be trading right up to Christmas every Sunday except for November the 2nd.
Please do come along, it is a lovely market and a great place to get all your Christmas Pressies. Here is a link to the website with full details.
http://weareccfm.com/locations/herne-hill/
DECEMBER 2013
I am delighted to announce that we are now selling our items in Jane Newbery Shop and Gallery in Dulwich Village.
12th JULY 2013
We are now selling some of our prints and jewellery at Serendipity Tea Rooms and Gallery in lovely sunny Streatham.
9th MARCH 2013
For sale tomorrow at Herne Hill Market...appearing for the very first time,
The Crooked Style are debuting real life, hand painted, MINATURE animals, by Alodie...on brooches!!!.
Startled looks abound and astound. They aint pretty, but they're deep and meaningful.