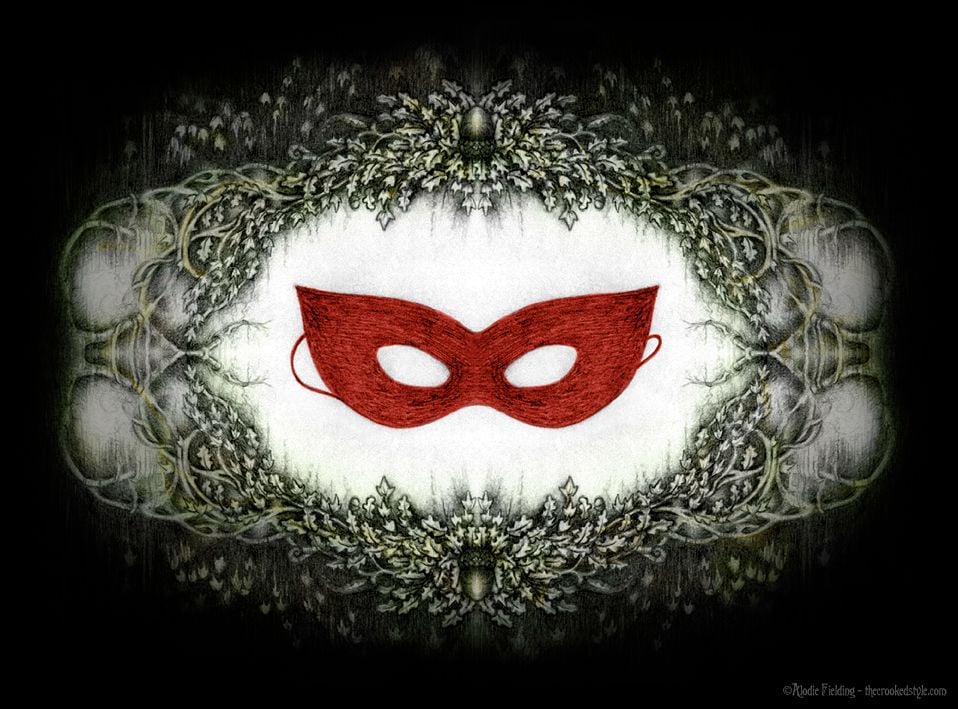 It is very important to me that you are happy with your purchase, and I offer a return policy on standard items like digital prints, cards and most jewellery items (this does not apply to earrings and any personalised or specially designed items or special orders, all of which are non-returnable). You have 14 days from the time of receiving your order to notify me of any items you wish to return to me for a refund. I need to receive your returns within 14 days of your notifying me of your wish to return the item/s. I am unable to accept returns after four weeks have passed from the date of receipt of the order. Items must be returned in their original packaging and the buyer is responsible for return postage. Please use Recorded Delivery for your own reassurance for any returns, as I cannot be held responsible for any returned items that are lost or damaged in transit. I will refund you the cost of your order and any outgoing postage costs via paypal, when I receive the returned item/s.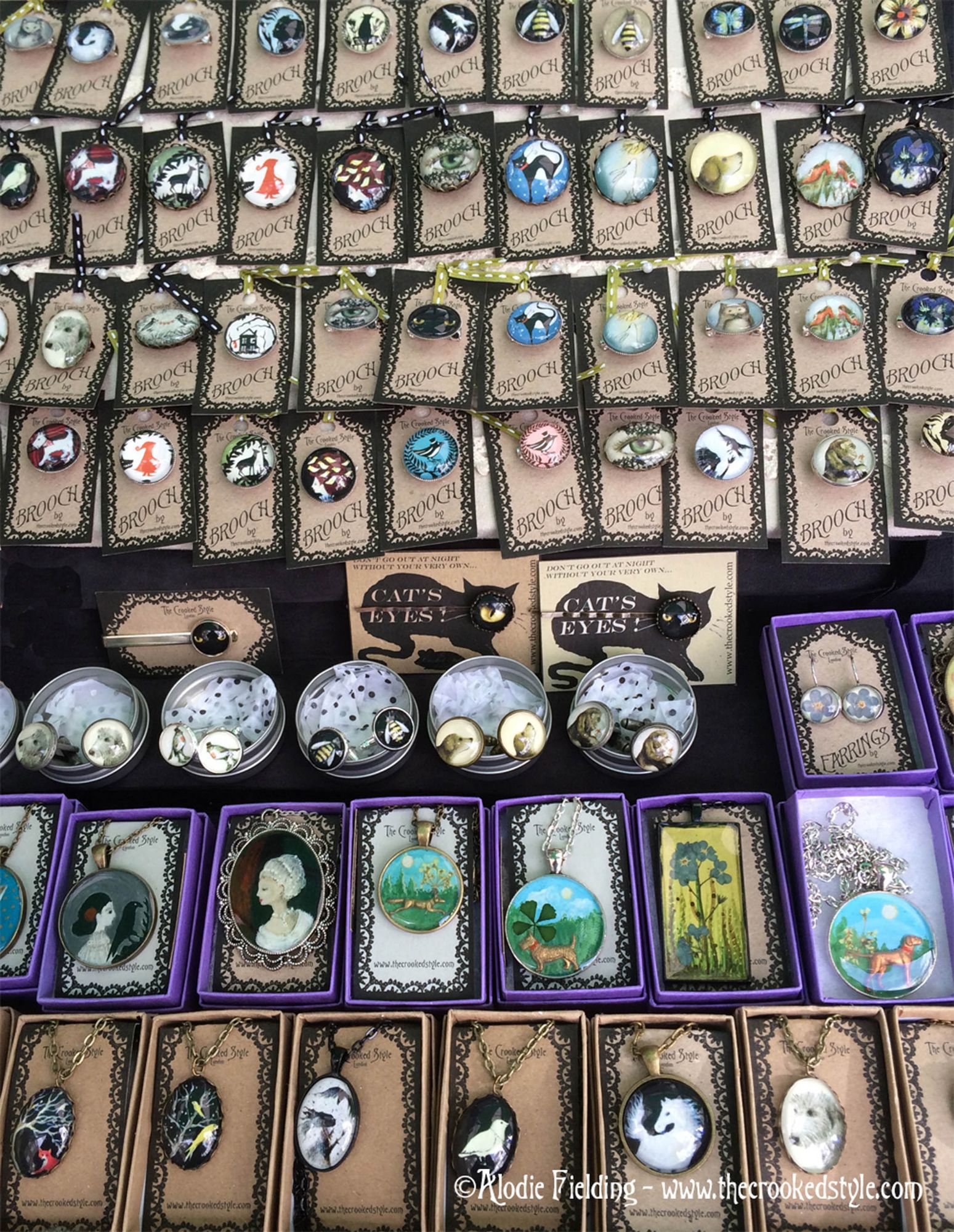 Any exchanges will be handled as a new sale and a return, so you will need to order your preferred item from the website as usual. If you then return the original item to me, I can refund you for the item via PayPal as soon as I receive it in the post. It is best to use Recorded Delivery for any returns, as I am afraid I can't be held responsible for any returned items that are lost in transit if there is no proof of postage.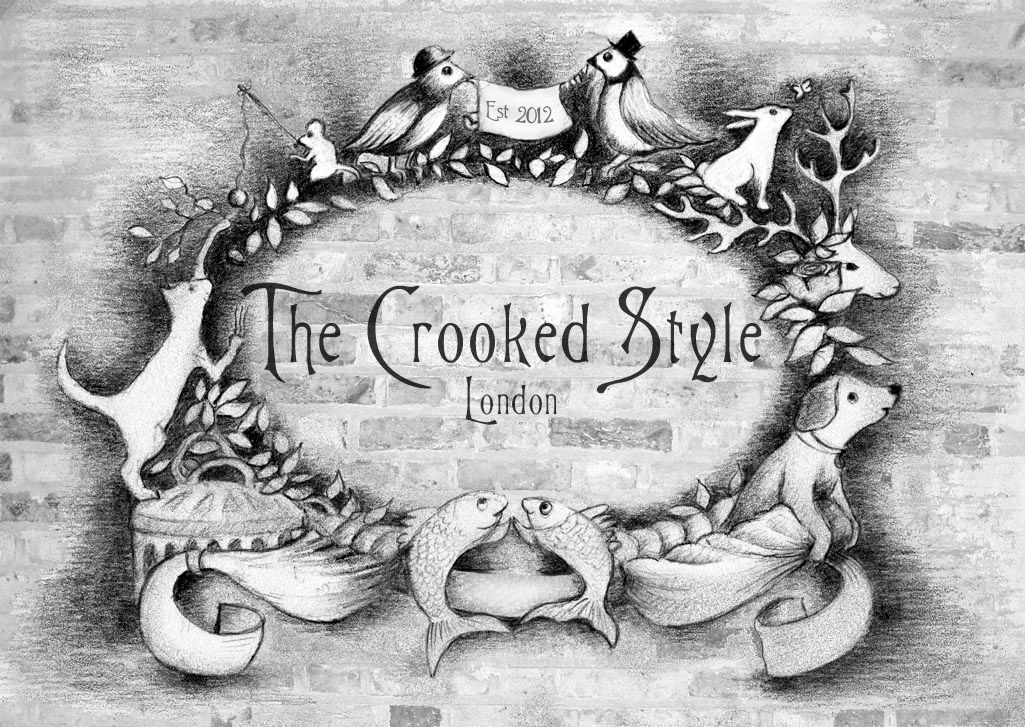 I will replace free of charge (subject to stock) any faulty items, providing this is notified to me within 14 days of receipt of the item and all parts are returned safely packaged. In the unusual event that a faulty or substandard item has been sent in error, you will receive a like-for-like exchange or if you prefer, a refund instead. Please let me know and I will then either send you the replacement item, or refund you the cost of the item plus all postage costs incurred to you when I have received the returned item. Faults can occur from time to time, particularly as I am working with many different materials such as metal findings, chain, glue, glazes and paints and small things like changes of temperature can affect glues and glazes. If a problem does occur, I will do all I can to rectify it and would be very grateful for your understanding should this occur.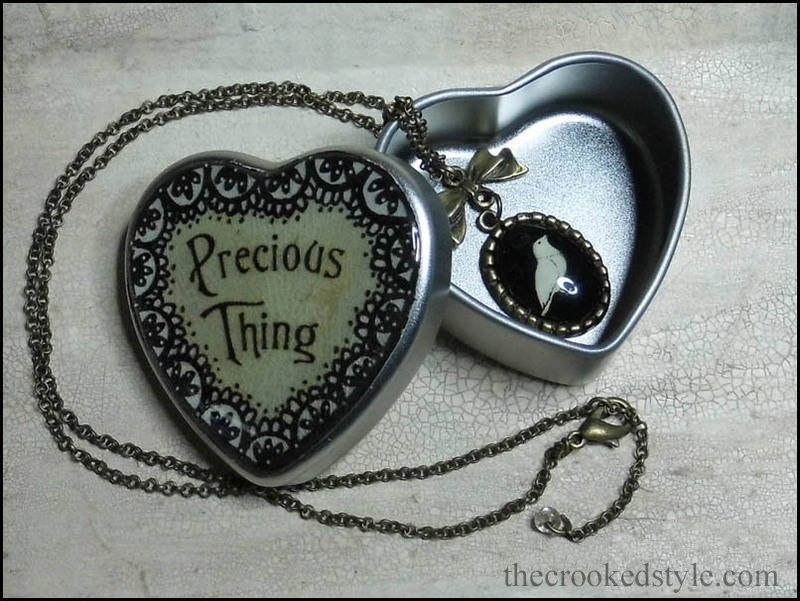 If you change your mind and decide to cancel your order, please can you notify me as soon as possible before shipping. I will refund you the total cost of your order including shipping, via Paypal. If you wish to cancel and I have already sent the order, then please see my returns policy. For special and commissioned orders there is a 50% deposit paid in advance which is non refundable.