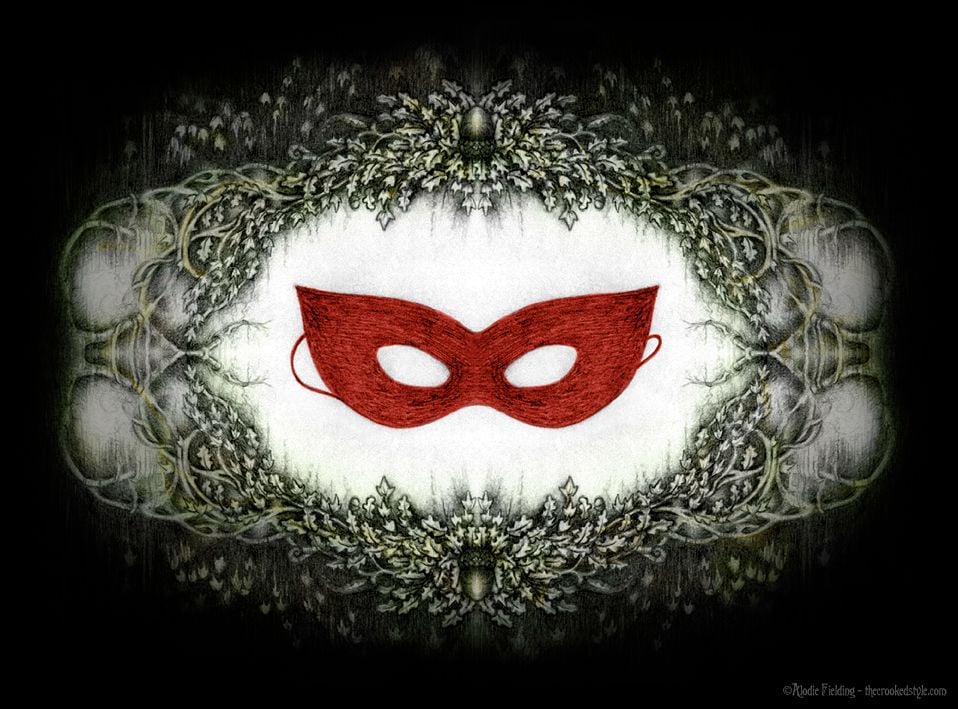 All images, content and designs are Copyright © Alodie Fielding and The Crooked Style . All rights reserved.
All artwork and design are my own work, so please do not copy or use any designs, layouts or descriptions without prior permission. Thank you.
If you wish to share one of my images on social media, then please can you link it back to my website or social media page and credit me in your post. Thanks again.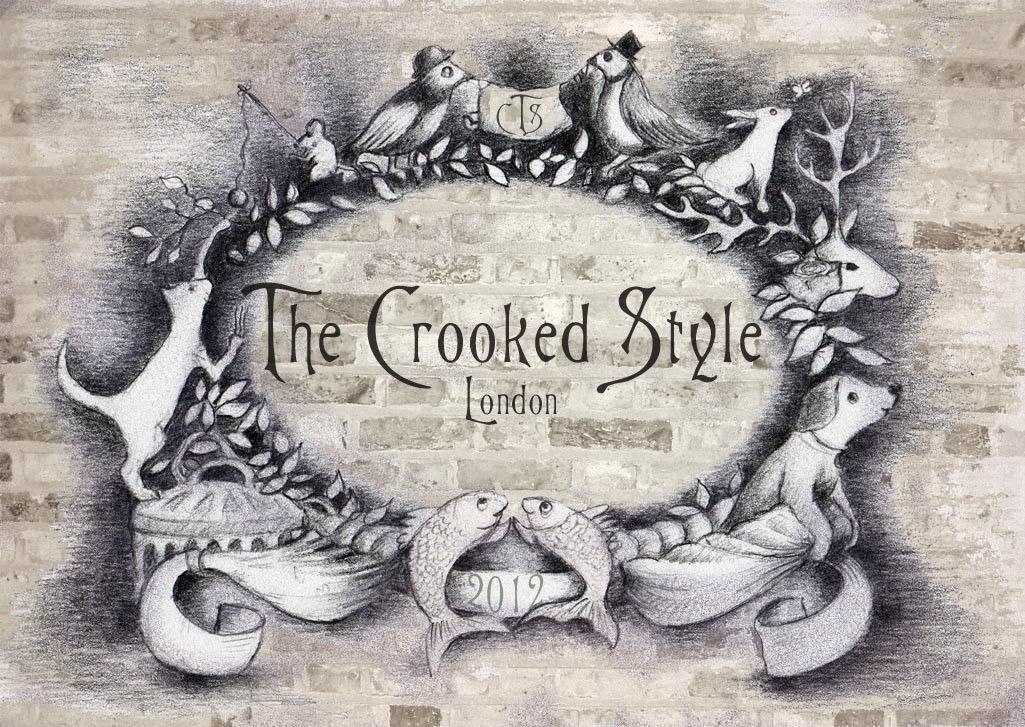 When accessing and using this website you are agreeing to my terms and conditions. I reserve the right to update and make alterations to these terms at any time, to ensure I keep updated with current policy and legislation.
Payments are processed securely on my website by a third party secure payment processor. Payments are taken via Paypal, where you can either pay using your Paypal account or by debit card or credit card if you don't have a Paypal account. Your card details are not stored on my website, nor can The Crooked Style view them at any time. All prices shown are in £(GBP) sterling and I reserve the right to alter these at any time.